No company can be all things to all clients in their brand. We certainly know where our strengths lie. There are things you know, and the one thing we know for sure is that our clients receive service like no other. You get 100% of us, 100% of the time, on every project, no matter the scope or budget.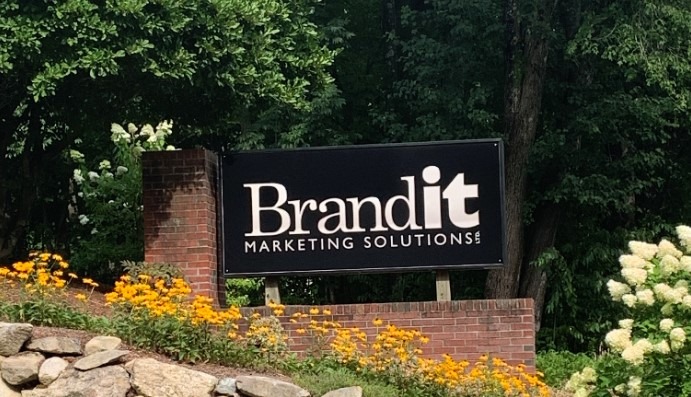 You could say we've hung our hat on this quality of service idea, a brand is our company image is in line with what today's consumer is looking for positive client experience, isn't a flickering target in the distance.
Your satisfaction is upfront. It's now, it's what makes us always want to be better. We cannot be all things to all our clients, but we are far more than the sum of our many moving parts.
We are a team of like-minded creative, resourceful professionals in Boston who want to ignite the same passion. We share what we do with you and what you do. Marketing is another name for creating a relationship. When you have the time and inclination. We'd love to meet you.
We're Brandit.
Services We Offer to Our Clients
Brandit Marketing Solutions is an all-encompassing global marketing corporation based in Manchester, providing branding & advertising services in NH, Manchester & Boston Area. Our people are the real engine behind our success. Passionate, innovative and experienced individuals with an extreme focus on service. People who collaborate together to achieve success for our clients. The team at Brandit hold themselves to a higher standard which differentiates us from other companies.
Our Services –
Words like creative, accountable, dedicated, reliable and resourceful best describe our team and are key to helping optimize your company's brand and its position in the marketplace.
Let us share our over 50 years of marketing and branding expertise by delivering results based on the impact that mediums such as sight, sound, touch and even taste have on a consumer. If applied correctly, they can be used to communicate your brand to a designated target audience. Together, we can help to determine the most compatible medium to increase your revenue while capitalizing on your investment.
Areas We Serve Includes: Massachusetts USA, New Hampshire – Manchester, Concord, Cumberland County, ME, USA